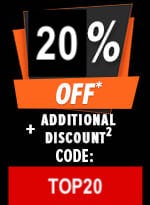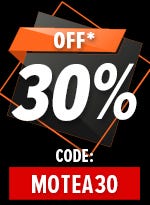 Lift Your Motorbike with Ease!
Are you a motorcycle enthusiast looking for a way to lift your motorbike front wheel? Look no further than our range of top-quality, reliable and durable motorcycle lifts. Whether you?re an experienced rider or just starting out, a motorcycle lift is an essential tool for maintaining and repairing your bike.
The Benefits of Installing a Motorcycle Lift A motorcycle lift can save you time and energy when it comes to lifting the front wheel of your bike. They are also ideal for cleaning and maintenance jobs as they provide a stable platform to work on. If you?re looking for convenience and ease, a scissor lift or hydraulic lift may be the best option. A scissor lift offers easy operation while a hydraulic lift gives you the ability to move large bikes around with ease.
Types of Motorcycle Lifts Available at Our Store At our store, we offer a wide variety of different types of motorcycle lifts suitable for all kinds of riders. From the heavy-duty hydraulic lifts to smaller hand operated lifts ? we have something that will suit your needs perfectly! We also have lightweight but robust stands that can be used in tight spaces like garages and workshops as well as full-sized tables specifically designed for larger bikes like cruisers, trikes and tourers.
Take Your Maintenance To The Next Level With Us! With our selection of quality products, premium brands and great customer service, we strive to offer an unbeatable combination when it comes to motorbike maintenance supplies. Our team is always standing by ready to help so don?t hesitate - make sure your motorbike is properly maintained by selecting one of our excellent products today!