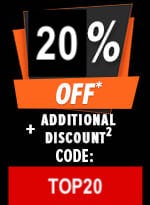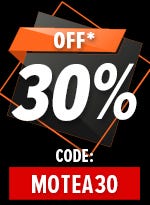 Motorcycle exhaust
A motorcycle exhaust is an important part of the motorcycle. It helps to improve the performance of the motorcycle and also helps to protect the rider from fumes. There are many different types of motorcycle exhausts available on the market, so it is important to choose the right one for your motorcycle.
If you are looking for a new motorbike exhaust, then you should definitely check out the selection at SEO Clamps UK. We have a wide range of exhausts available, so you are sure to find one that fits your motorcycle perfectly. We also have a team of experts on hand who can advise you on the best exhaust for your bike.
So why wait? Get in touch with MOTEA UK today and find the perfect motorbike exhaust for your bike!