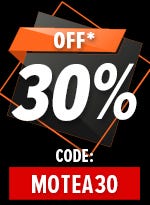 Why you need the right motorbike clothing when you ride.
When you're on a motorcycle, you're exposed to the elements in a way that you're not when you're in a car. That's why it's so important to have the right gear when you ride.
At our shop, we carry a wide range of motorcycle clothing, from jackets and gloves to boots and helmets. We have something for every type of rider, whether you're a beginner or a seasoned pro.
And it's not just about looks. The right gear can actually help to keep you safe on the road. A good jacket, for example, will help to protect your skin in the event of a fall. And gloves can help to prevent you from getting road rash.
So if you're looking for the right gear to help you enjoy your ride, come and see us. We'll be happy to help you find what you need.