30 day return policy
Very fast delivery
Delivery:
Sku: 250679-0
Solo Spring Seat for Cruiser BR16 Craftride CB47971
Important: This is a universal item, not adapted to a specific model. In many cases, individual adjustments are required for mounting. Please check the dimensions and pictures to see if mounting is possible for your motorcycle.
Solo spring saddle for choppers, bobbers, custom bikes and individual builds of any kind
Set consisting of driver solo seat, springs and mounting rail
Absolutely new look throug the solo saddle for the motorcycle with relatively little effort
Seat cover made of high-quality synthetic leather, hard-wearing, water-repellent and UV-resistant for a long service life
Base of the saddle made of sturdy metal plate for high load capacity
Length 30,6 cm, width 25,4 cm
Scope of delivery: driver solo spring seat, mounting rail, springs
Other products you might like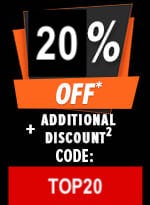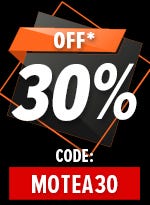 Be the first to review this product